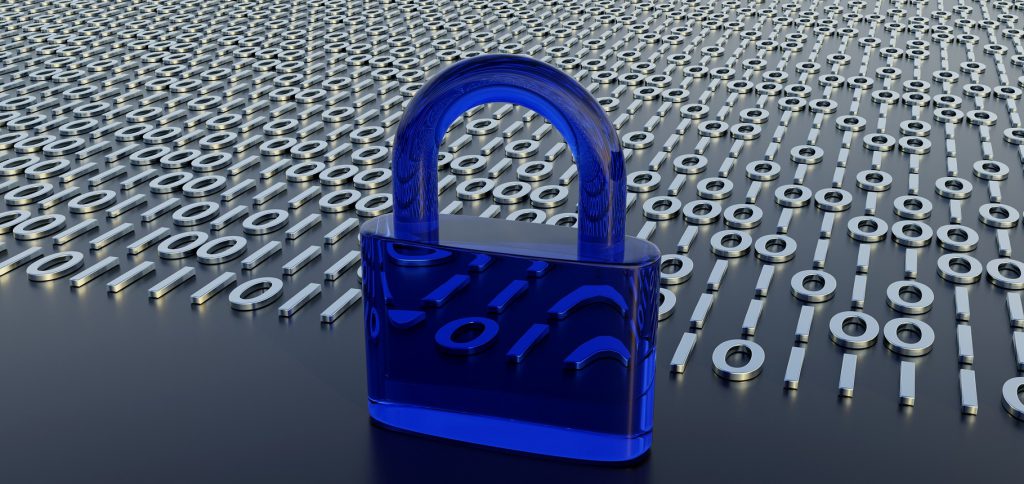 ABOUT US
---
"Serve, Listen & Secure"
A specialist in Data Protection advocating practical and effective strategies enabled by innovative technologies and solutions
Email compromises cost an average $24,439
per case

24%
of email data breach incidents were caused by an employee sharing data in error

42%
of IT leaders say that half of all incidents won't be detected by their static DLP tools

59%
of IT leaders have reported an increase in email data leaks since implementing remote working as a result of the pandemic
MARKET TRENDS

---
The days of managing your own emails are numbered. Most organizations will inevitably turn to email cloud providers in the near future as the proposition of cost savings and reducing menial IT tasks are very compelling. However, the issue of security risks beckons.
RISKS

---
The risk appears the moment you click Send. You can never be sure whether it's your provider or certain eyes who are peering directly into your confidential emails.
No Privacy
No Control
No Visibility
BENEFITS

---
Encrypt Emails
Encrypt emails transparently for users sending from MS Outlook and Gmail with industry standard algorithms. The keys are kept with you.
Control Access
Decide who can read your emails, forward it or download attachments. You may control how long they can view and revoke access at any time.
Track your Emails
Know who and when your organization's emails are sent in real time. Your users can also see who has access to their emails on their device.