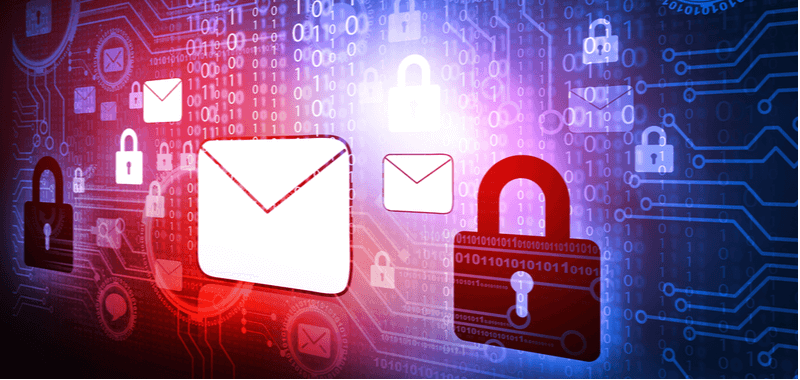 The privacy of email messages are often overlooked by most organizations in their quest to shore up its cyber security posture. Priority is still given to perimeter, systems and infrastructure security. As email is the de facto standard of business communication, email will be here to stay with no sign of slowing down. In early 2021, an exploit in on-premise Microsoft Exchange gave attackers full access to emails and passwords. Threats such as eavesdropping and indiscreet disclosure have also been prevalent resulting in confidential information being easily exposed, leaving organizations to deal with serious financial, compliance and legal implications.
PROBLEM
However, securing email does have its own challenges and legacy issues that bas been recurring around recently. Those being:
❌ Cloud is not a secure alternative
Your confidential info is in the hands of cloud providers and its personnel. They have the keys as well!
❌ Bad user experience
Rigid technology require users to follow too many steps and instructions.
❌ Lack of control
You lose control after the email is sent. You can't dictate what recipients do.
❌ Lack of visibility
You have no idea where the email is. It may very well end up in the wrong hands.
SOLUTION
Enter email encryption. Not any email encryption platform but one that secures end-to-end, easy to use and gives you back the control. Key highlights:
Secure
Emails are encrypted from end-to-end. 3rd parties do not have access to your emails. Keys can be kept on-premise.
Ease to use
Preserve recipient's email experience through hassle-free procedures.
Control
Set an expiry, prevent forwarding and downloads, or revoke access at any time.
Visibility
You can review any sent emails, allowed users, permissions and policy breaches.