This Award-Winning
Security Awareness Platform
was trusted by 23,000,000 users
We help you take on the role of an attacker and uncover existing weaknesses
in both technical infrastructure and staff knowledge and eliminate them
through a comprehensive e-training program
➼ Real-World Scenarios
➼ Interactive Training Content
➼ Real-Time Insights
➼ Hosted by you or as a Service
What will you get by submitting this form:
➼ Free consultation
➼ Bespoke phishing campaign
➼ Access to training portal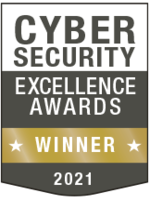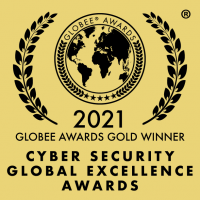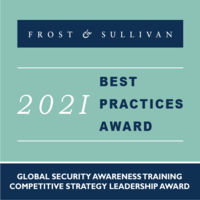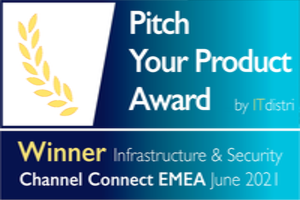 Real-World Scenarios
Our All-In-One Security Awareness Training enables your employees to experience real-world scenarios by simulating the full cyber threat landscape using customizable, multi-lingual and easy-to-edit templates for any type of phishing attack.
 Interactive Training Content
Hundreds of interactive, web-based training modules help you elevate your company's security awareness culture. Our continuous adaptive training model takes employees through various security topics relevant to your industry and delivers customized content based on employee progress and performance.
 Real-Time Insights
Our real-time reporting dashboard and automatic monthly reports allow you to measure employee progress, while maintaining full control and visibility of the program. You gain insights that are easy to understand, communicate with stakeholders and take corrective action.
 Hosted by you or as a Service
We offer you flexibility where you can manage your own Security Awareness Training campaigns on-premise or from the cloud. However, if you want hassle free and a peace of mind, let our team of experts manage it for you!
Test, Train And Engage
Your Employees
"82% of cybersecurity breaches are due to human error"
Source: Verizon Data Breach Investigations Report 2022
 employee testing
Attack Simulations (e.g., phishing)
 program building
Customized program based on infrastructure analysis
 employee training
integrated lMS
 progress measurement
risk and learning analysis
 employee integration
Reporting System (e.g., Mail Phish Button)